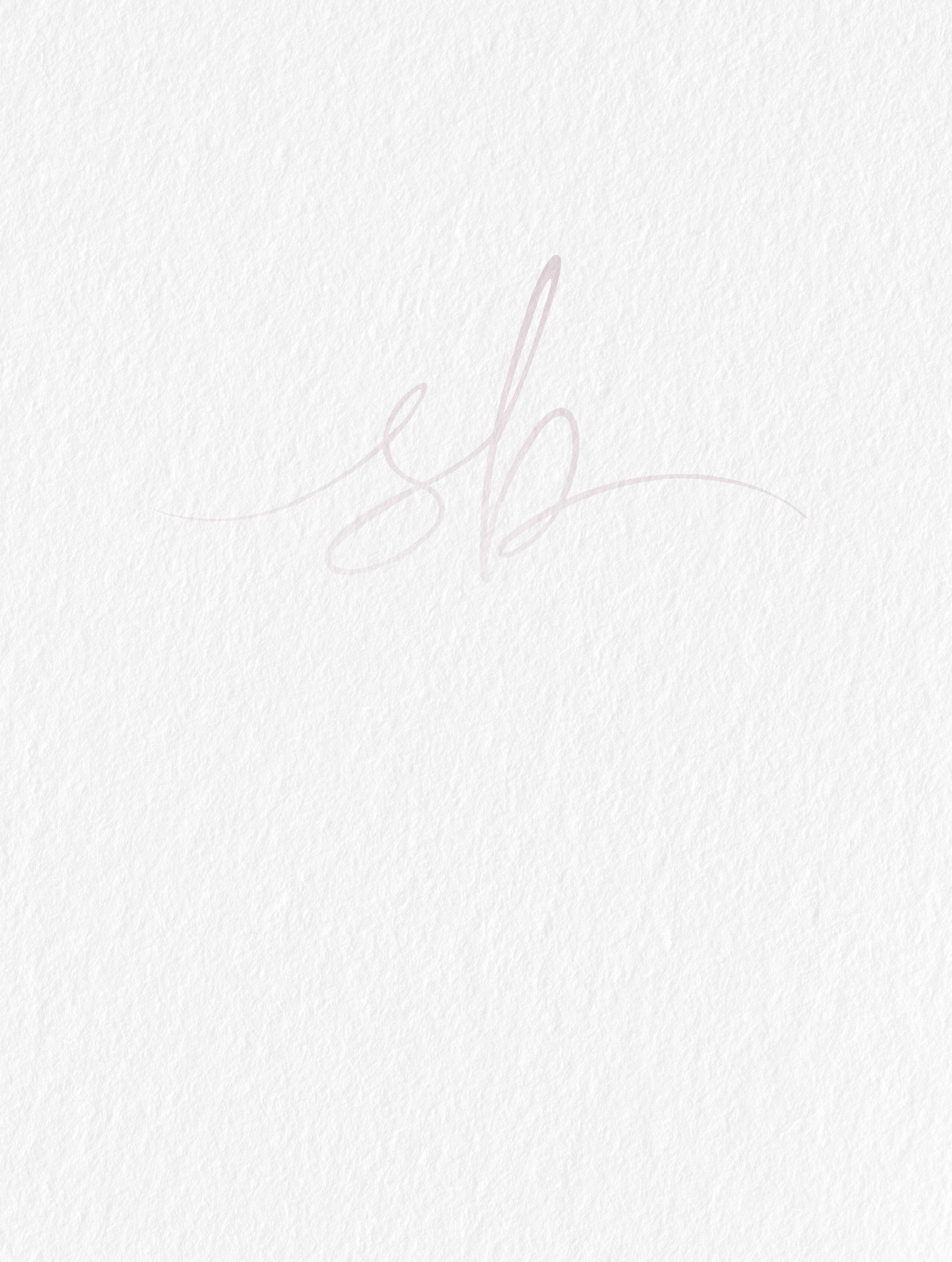 California State Bar Defense Lawyer
The State Bar is required to dismiss, settle, or file charges on every complaint within 6 months after that complaint walks in the door, Bus. & Prof. C. section 6094.5. The tenor and the timing of your response matter as much as the merits of the complaint you are responding to. While most complaints ultimately close without any disciplinary action taken against the accused attorney, State Bar complaints in general are getting harder to resolve.
In 2015 the State of California conducted an audit of the State Bar's performance. The verdict? The California State Bar's prosecutor's office is settling discipline cases as an expedient, at the expense of getting more lawyers disbarred.
"To reduce its backlog, the State Bar allowed some attorneys whom it otherwise might have disciplined more severely—or even disbarred—to continue practicing law, at significant risk to the public." Report of the California State Auditor, Report 2015-030 (June 2015)
The obvious response to the Audit is for the State Bar to prosecute more lawyers and settle fewer of those cases. Now more than ever it is important to hire experienced State Bar defense counsel to handle your State Bar matter at the earliest possible moment. Most deadlines become more rigid, and shorter, the farther along the process you go.
Call Our California State Bar Lawyer
I can help. I am an experienced State Bar defense attorney in Sausalito, California that can help you through the complaint process.

The High-Quality Representation You Need
Highly Experienced Ethics Attorney

Certified Specialist in Legal Malpractice Law, California State Bar Board of Legal Specialization
Experience You Can Trust
California State Bar defense attorney Samuel C. Bellicini has years of experience helping attorneys and law students resolve issues with the State Bar of California.
Get In Touch Today