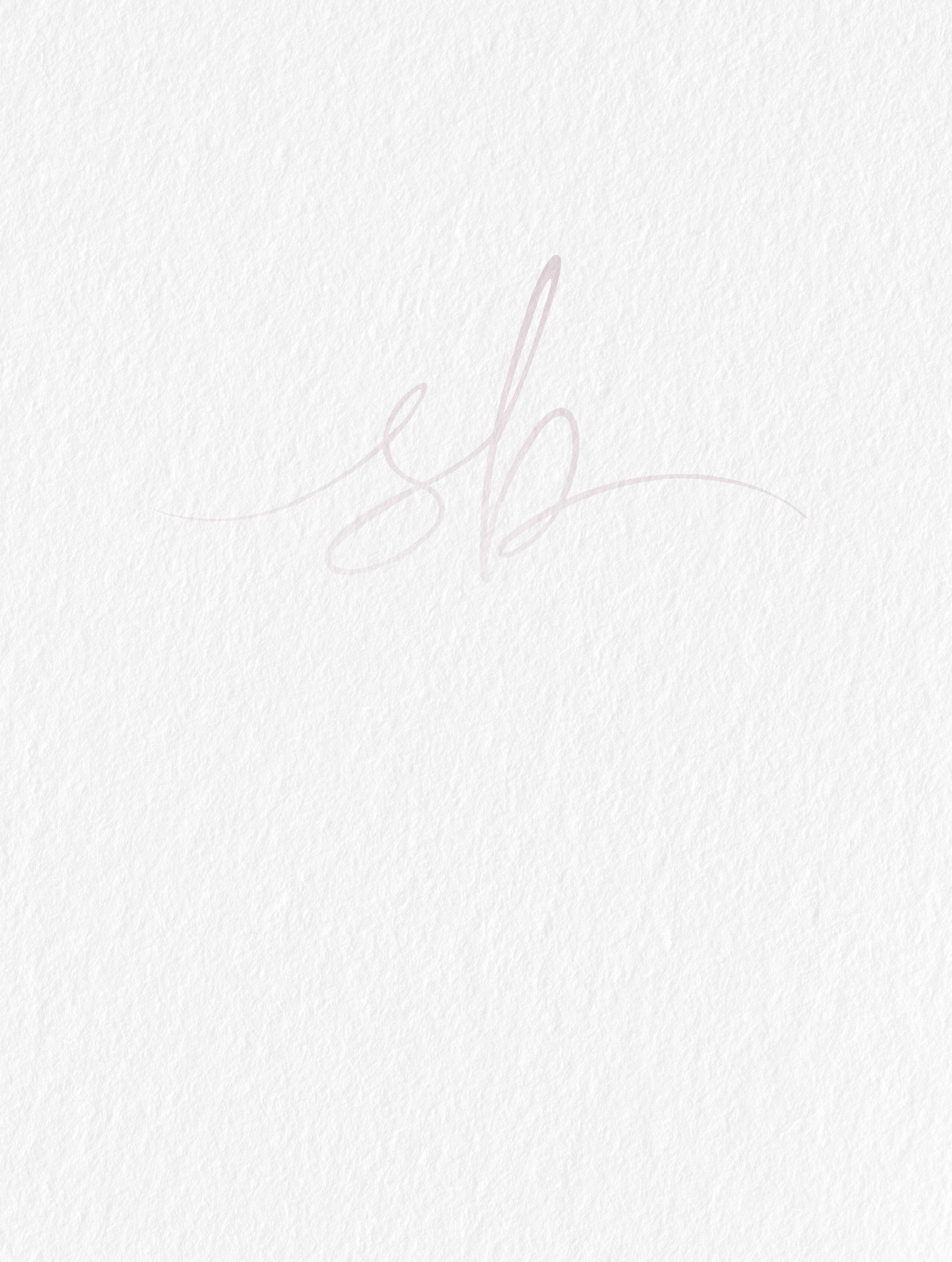 California Ethics Advice Lawyer
I, Samuel C. Bellicini, am a California professional responsibility and legal ethics attorney. A significant portion of my practice is offering ethics advice before there is a lawsuit or a State Bar complaint. The best defense in State Bar Court is never as reliable as a former client who walks away from your engagement satisfied with your representation. Nevertheless, some of your clients will not engage you in good faith, and some won't treat you fairly at all.
I take a different tack when navigating you through a difficult client matter – my job is to protect you from your client.
---
"The Rules of Professional Conduct were designed for particular purposes. They were not intended as a protection for clients who wrong their lawyers." In re Kirsh (9th Cir. 1992) 973 F.2d 1454, 1461.
---
You have no control over your client's or your opponent's behavior – just your own reactions to it. Nevertheless, clients who feel as though they have been heard, and then treated fairly and with dignity, are unlikely to complain to the State Bar or to sue.
---
For experienced advice on California Rules of Professional Conduct, contact Samuel C. Bellicini online or call (415) 298-7284 for an appointment.
---
California Rules of Professional Conduct
CA ethics rules for attorneys are outlined in the California Rules of Professional Conduct (CRPC) and American Bar Association (ABA) Model Rules. If you are unsure if your actions involving communication, confidentiality, and more are are ethical or professional, look to the resources linked in this paragraph.
Interpretation Matters
Not only is knowing ethics rules important in the legal field, but the that CA ethics rules are interpreted is also critical. The way CA ethics rules must be interpreted may be found at the CA State Bar Ethics Opinions.
Cal Bar ethics for attorneys are complex, however, it is important to be up-to-date with them to ensure that you can continue your practice. If you have questions or need guidance regarding CA ethics rules for attorneys, do not hesitate to reach out to Attorney Samuel C. Bellicini. As a certified specialist in legal malpractice, you can be sure that I, Attorney Bellicini, can provide sound advice.
What is the Most Common Complaint Against Lawyers?
Common attorney misconducts complaints include:
Poor Communication
Conflict of Interest
Over billing
Misuse of client trust accounts
Failure to perform with competence
Unauthorized practice of law
How Can Our CA Ethics Rules Lawyer Help You?
I can appear for you in State Bar Mandatory Fee Arbitration, Superior Court, or in the California Federal District Courts, if your conduct should be called into question in those forums.
If you need help with Cal Bar ethics, the CA State Bar Rules of Professional Conduct, or malpractice we can help you navigate the court system. When you need ethics lawyers for attorneys in California, get in touch with Samuel C. Bellicini at (415) 298-7284.

The High-Quality Representation You Need
Highly Experienced Ethics Attorney

Certified Specialist in Legal Malpractice Law, California State Bar Board of Legal Specialization
Experience You Can Trust
California State Bar defense attorney Samuel C. Bellicini has years of experience helping attorneys and law students resolve issues with the State Bar of California.
Get In Touch Today