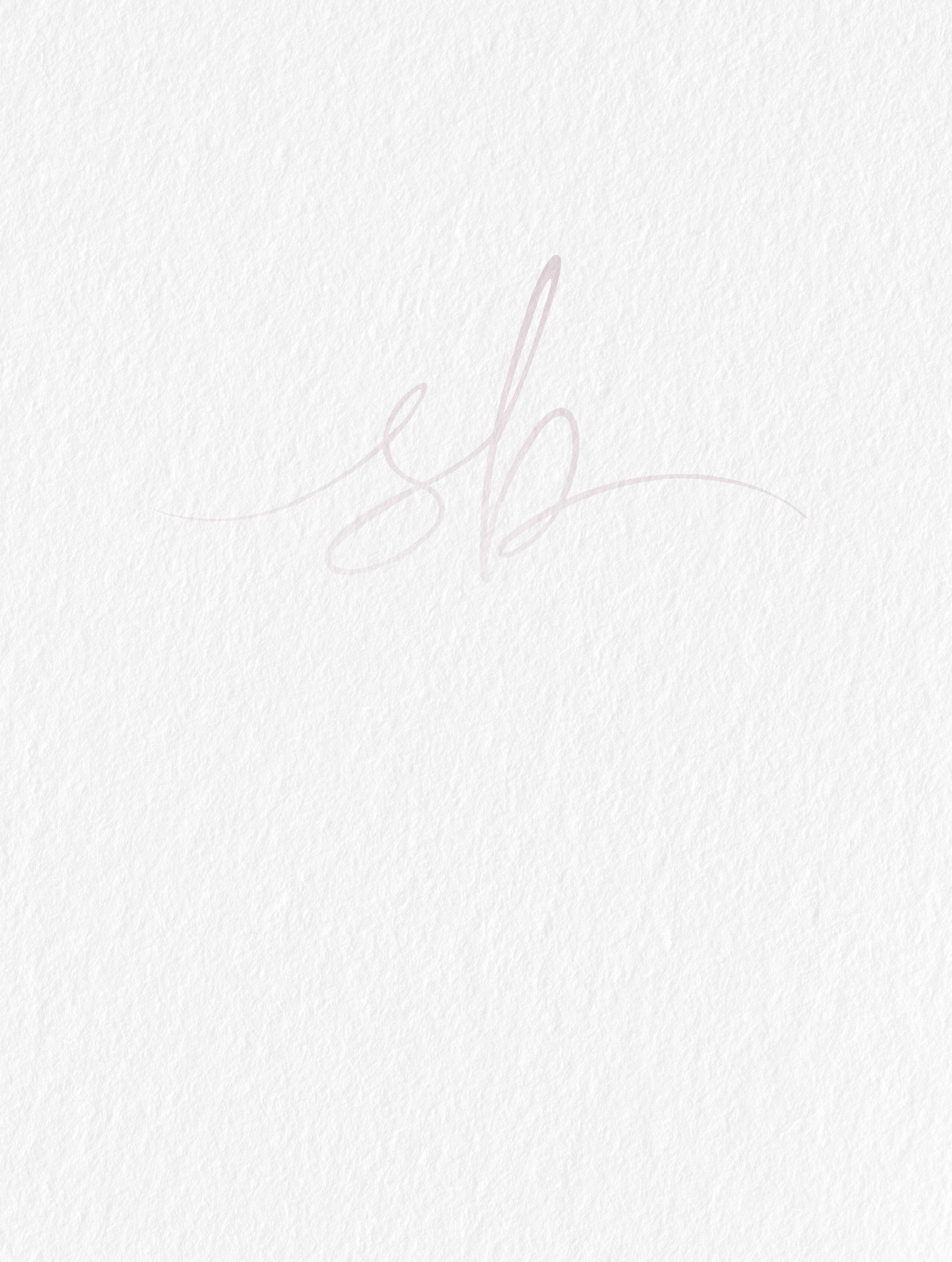 Moral Character Application Help in Northern California
You're not a lawyer yet, but the California State Bar Office of Admissions will treat you like one when it comes to evaluating those moments in your past you are least proud of. And if you fail to make full disclosure on your Moral Character Application, the State Bar can institute proceedings to revoke your law license after you are admitted.
"[In] many respects the difference between admission and disciplinary proceedings is more apparent than real." In re Glass (2014) 58 Cal.4th 500, 521, 316 P.3d 1199, 1213.
You're not a lawyer yet, but you need representation like any other lawyer who is trying to protect their license. Hiring experienced ethics counsel before you press the Send button on your moral character application is smarter money than a bar review course. You get the peace of mind of knowing that an experienced professional is navigating you through a process with which you are completely unfamiliar.
Why Choose California Attorney Samuel C. Bellicini?
I have a deep understanding of the legal profession, and I'm committed to ensuring that your Moral Character Application represents you accurately. Here's why you should consider my services:
Experience: Over the years, I have guided countless applicants through the Moral Character application process, understanding its intricacies and what the Bar is looking for.
Personalized Approach: I know that each applicant's path is unique, and I'm dedicated to offering personalized attention to address your specific needs and concerns.
Success Record: I've helped numerous applicants successfully navigate the Moral Character Determination process, and I'm here to help you, too.
My Moral Character Application Services:
Application Guidance: I will assist you in completing the application accurately and thoroughly, ensuring it mirrors your true moral character.
Document Review: My team and I will carefully review your application, identifying and addressing any potential issues or concerns.
Appeals and Hearings: In the unfortunate event that your application is denied, I can provide valuable assistance with the appeals process and represent you at hearings.
I can help you navigate the moral character application. I am an experienced California State Bar admissions attorney. Contact me today!

The High-Quality Representation You Need
Highly Experienced Ethics Attorney

Certified Specialist in Legal Malpractice Law, California State Bar Board of Legal Specialization
Experience You Can Trust
California State Bar defense attorney Samuel C. Bellicini has years of experience helping attorneys and law students resolve issues with the State Bar of California.
Get In Touch Today