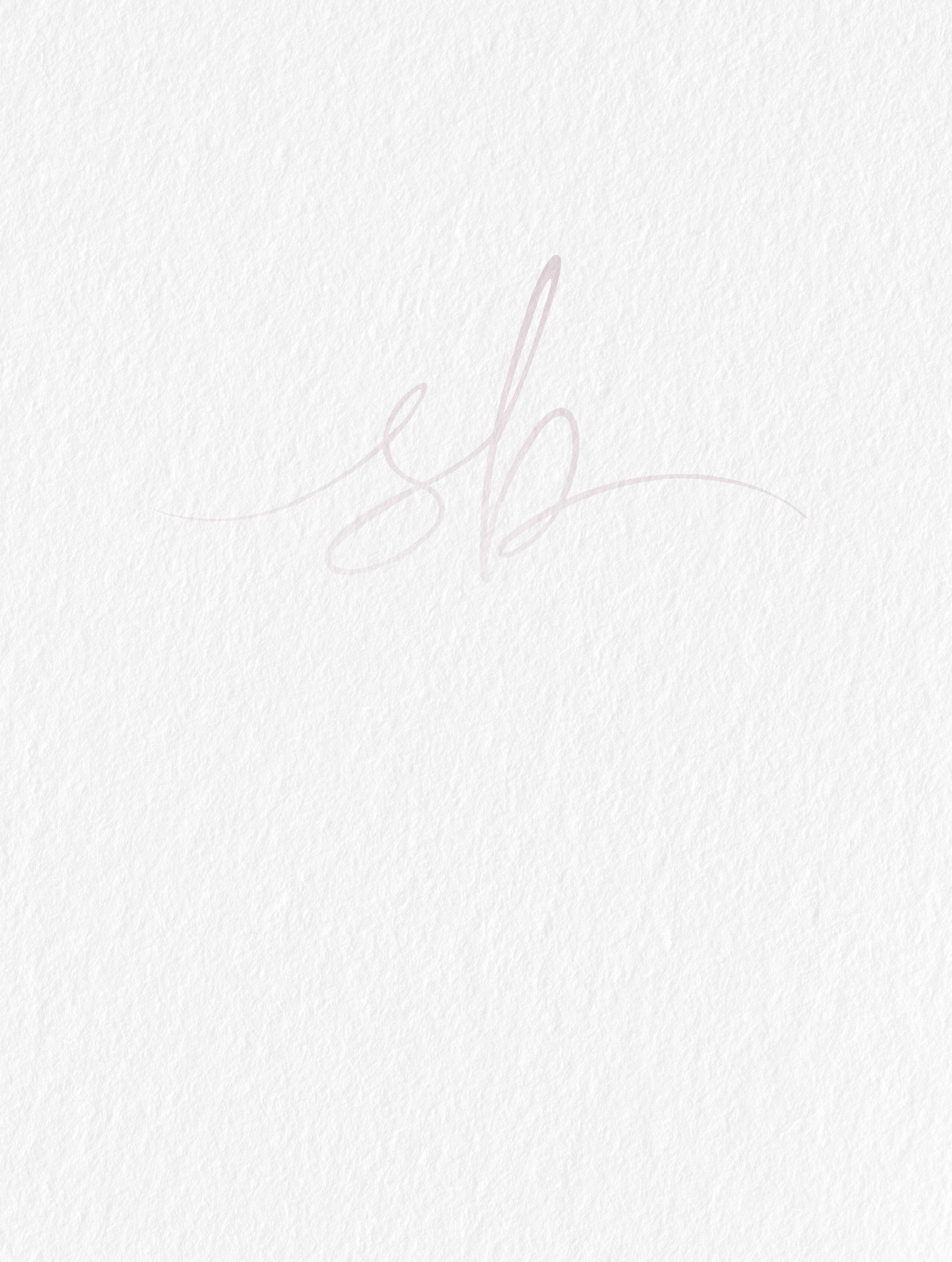 How Do We Handle Your Case?
Think of the California State Bar as if it were a bad neighborhood. You do not want to walk through a bad neighborhood alone, so why face the State Bar alone? Think of the advice you would give one of your own clients—lawyer-up!
That is prudent advice. Now take it for yourself.
You have too much at stake to risk defending yourself against a California State Bar complaint. Hiring a colleague who does not have experience at the State Bar could also lead to disaster. Call me instead. I am a seasoned State Bar defense attorney. I know first-hand what you are going through, and I can help.

The High-Quality Representation You Need
Highly Experienced Ethics Attorney

Certified Specialist in Legal Malpractice Law, California State Bar Board of Legal Specialization
Experience You Can Trust
California State Bar defense attorney Samuel C. Bellicini has years of experience helping attorneys and law students resolve issues with the State Bar of California.
Get In Touch Today